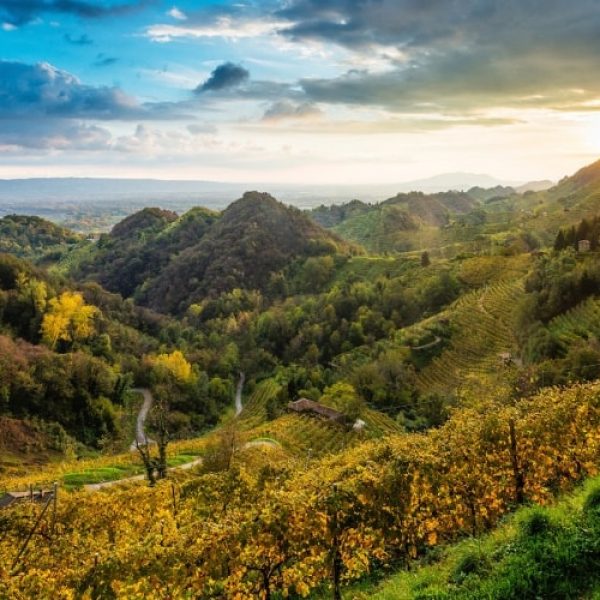 Veneto is an Italian region rich in history, culture and fantastic important places, such as Venice, Cortina and the Dolomites. It is one of the favorite destinations not only for people who love history and art, but also for those who appreciate food and especially good wine.
Vini Tonon is located in this region and more precisely in Vittorio Veneto, famous as the place where the First World War ended.
The winery is located in the heart of the hills of Conegliano Valdobbiadene, a Unesco World Heritage Site and production area of ​​Prosecco D.O.C.G. (Denomination Of Controlled and Guaranteed Origin,the highest Italian quality level).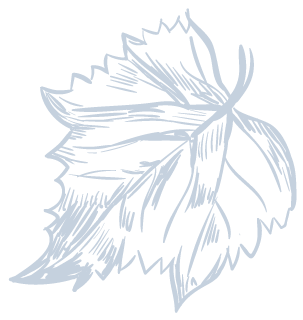 Conegliano Valdobbiadene Prosecco
The microclimate landscape and the characteristics of the land found in the hills of Valdobbiadene, combined with the best oenological practices, have made it possible to obtain unique products in the world, such as Prosecco.
Another peculiarity that characterizes the area are the steep hills that force the winemakers to do heavy manual work, from which the "heroic" harvest is born. The company adheres to the Conegliano Valdobbiadene Prosecco Protection Consortium, which aims to protect and promote Conegliano Valdobbiadene Prosecco Superiore in Italy and around the world.