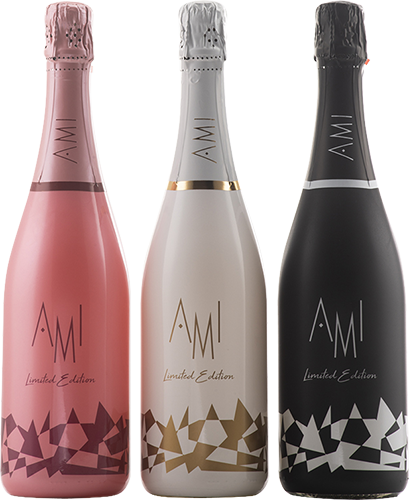 Our special lines have a unique and particular packaging, which gives the bottle a modern design, enriched by the high quality of our wines.
The sleeve packaging, in recyclable PET, is a unique packaging to customize your bottles.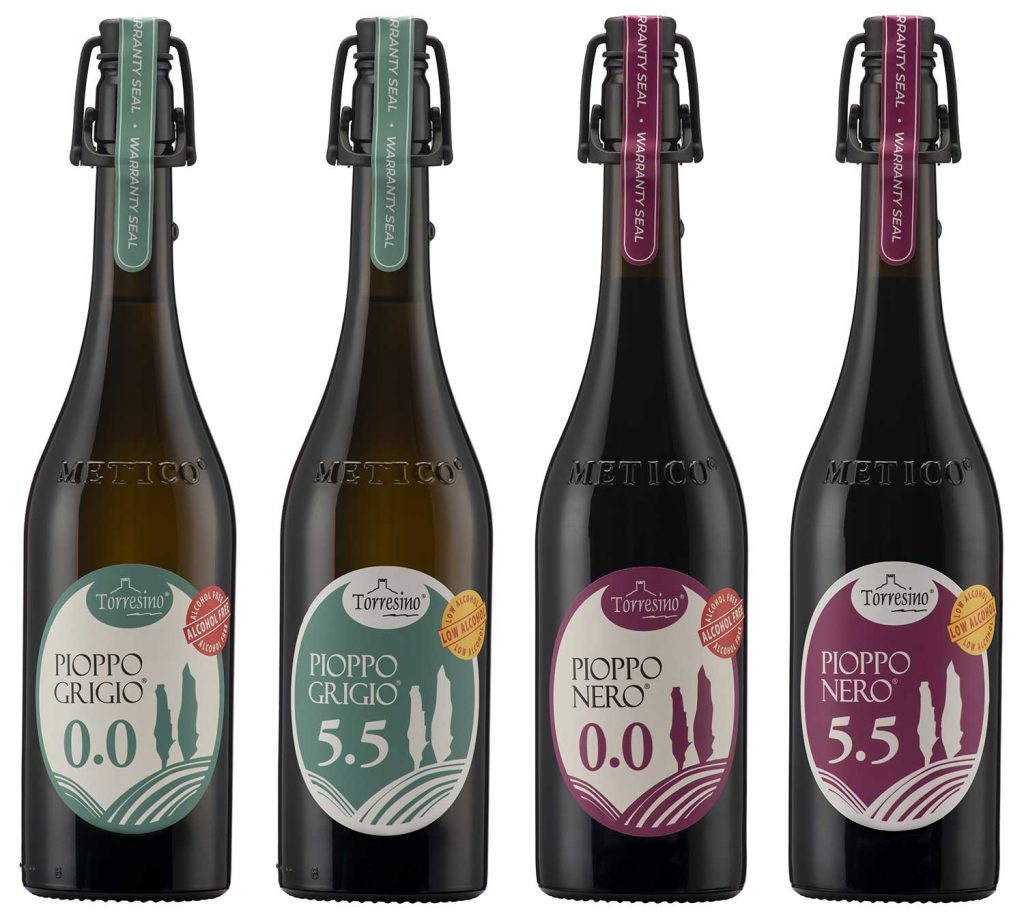 Zero alcohol, non-alcoholic drinks based on grape must, excellent for those who do not want to give up a toast with taste and do not want to consume alcohol.
5.5, our drinks with low alcohol content, the trendy light compromise, perfect at any time of the day.
The mini formats of 0.375L. and 0.200L. the usual quality. Pocket-sized and close to hand!