The company established in 1936 by Pietro Tonon and the Tonon family has been passing on his teachings since three generations.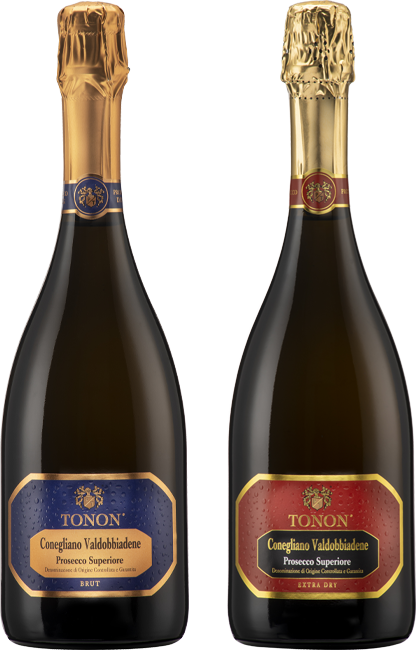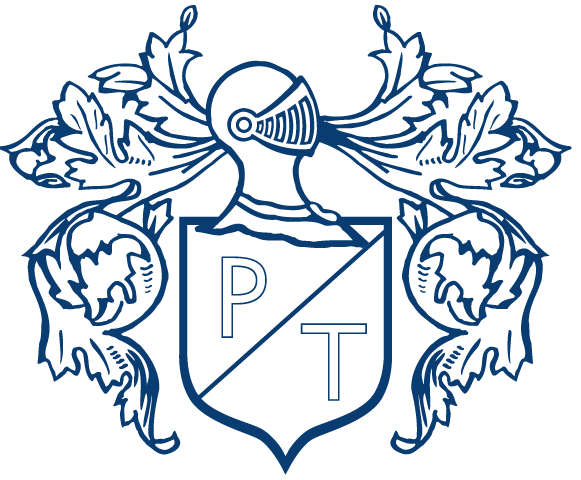 The outstanding quality is achieved thanks to the constant research of the materials to be used, the taking care of the vineyard, the harvest's techniques and the working process up to an accurate tasting control.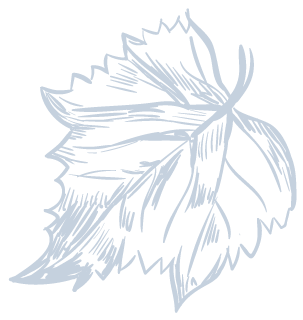 The winery is located in the heart of the hills of Conegliano Valdobbiadene, a Unesco World Heritage Site and production area of ​​Prosecco D.O.C.G. (Denomination Of Controlled and Guaranteed Origin,the highest Italian quality level).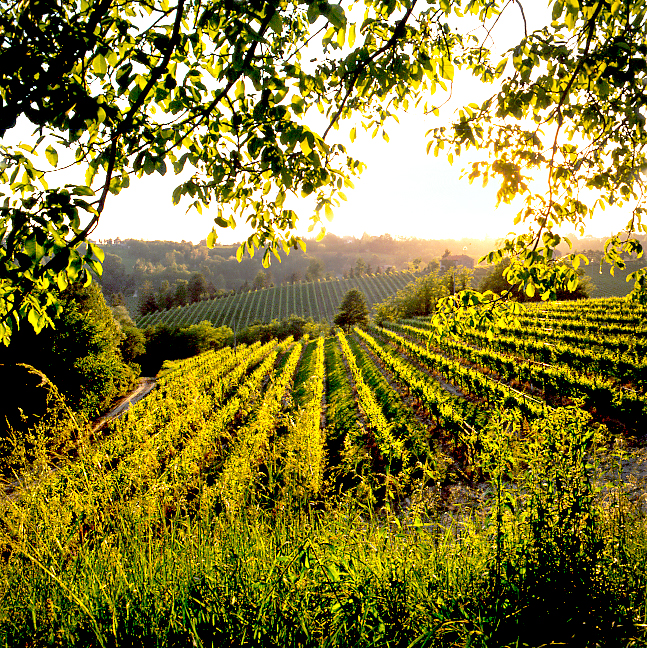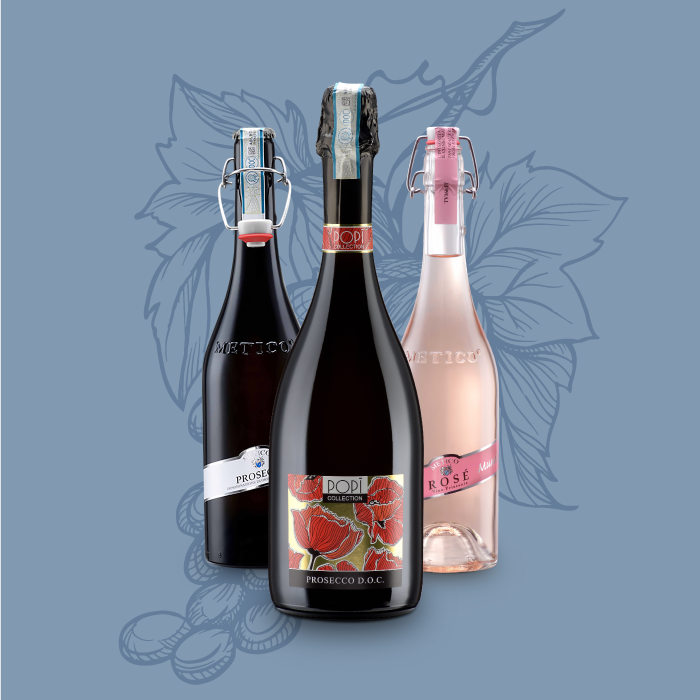 Thanks to the contemporary company philosophy, our wide range of products includes still, semi-sparkling and sparkling wines; thus managing to satisfy the needs and different tastes of all customers.
Our particular closure system for semi-sparkling wines is characterized by the Metico® cap, which allows you to open and close the bottle, while maintaining the product sparkling and fresh.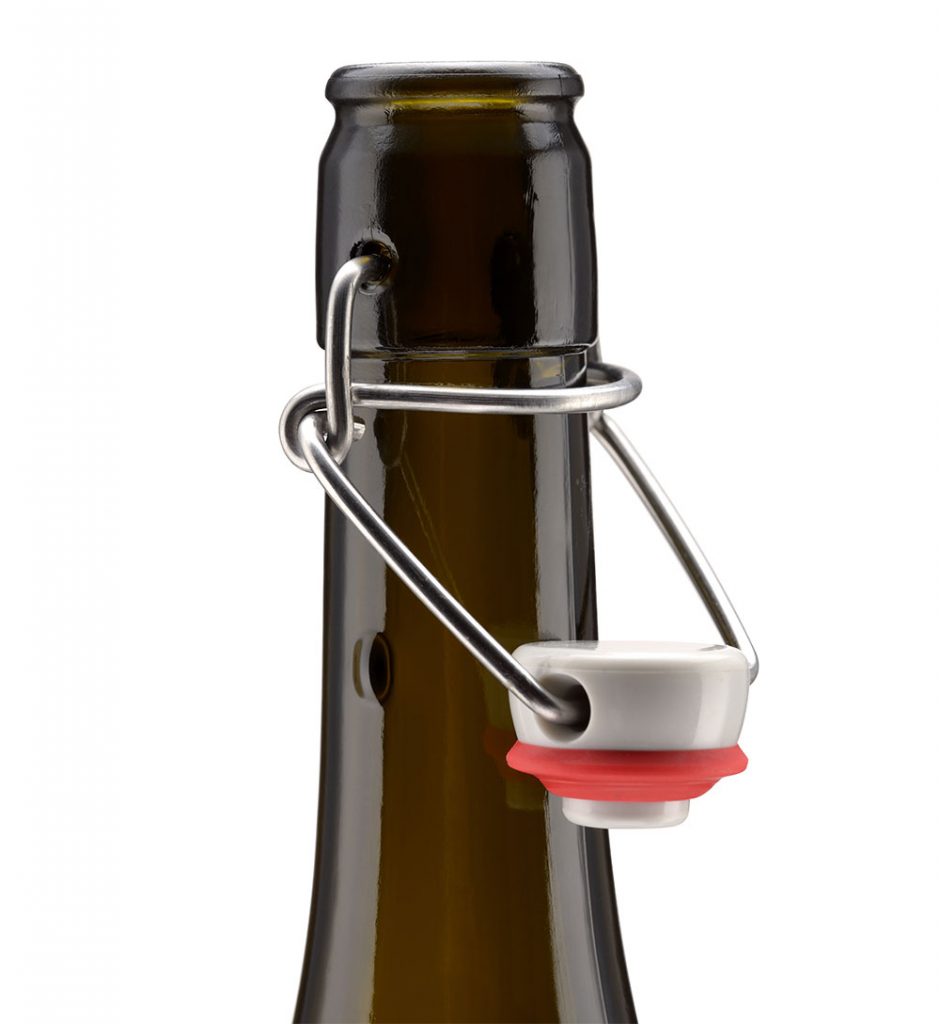 Our special lines have a unique and particular packaging, which gives the bottle a modern design, enriched by the high quality of our wines.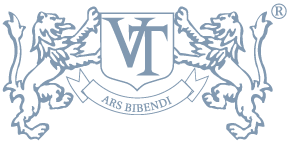 Our VILLA TERESA® line of organic and vegan wines is produced from natural grown grapes with respect to nature and environment.
The company works with natural systems, using traditional techniques that respect the general balance of the ecosystem. Fertilizers, chemicals and genetically modified organisms (GMOs) are excluded from all processes.
The aim of the winery is to eliminate and reduce to the minimum all forms of pollution and to obtain high quality wines, only using organic ingredients.
Our wines contain all the natural and healthy elements, which make the body and the environment feel good. They are obtained with the use of substances that ensure the body a greater supply of nutrients with a peculiar glance to health.
For more information about the Tonon company or to request our wines, click on find out more to get in touch with us , we will reply as soon as possible.